Discover more from Chew on RefreshMint
An edgy commentary on uncommon things, the not so obvious things and the wrong things in Finance.
Over 2,000 subscribers
Week 35: The things and news in Finance which made our jaws drop
W.T…Finance — a single unbiased source on finance with an aim to make your dopamine surge :)
We are again basis feedback changing the content of our newsletter. Over the course of last 4-5 newsletter, we had deviated from our original stand of brining information from finance which made you say WTF!! Be it around stock analysis, mis-selling, borrowing etc.
So we are going back to our roots now.
This week we look at assets which moved the most in this week and looked at analysis like why there are just two companies in India in which a large fund can put $1billion.
Also, please scroll down to see a chart which tells you how easy is it to hack your password—time to relook at all your passwords, especially the bank account ones.
---
Asset of the week: One which you should never buy!!

---
TL;DR
---
Chart of Week: Change your password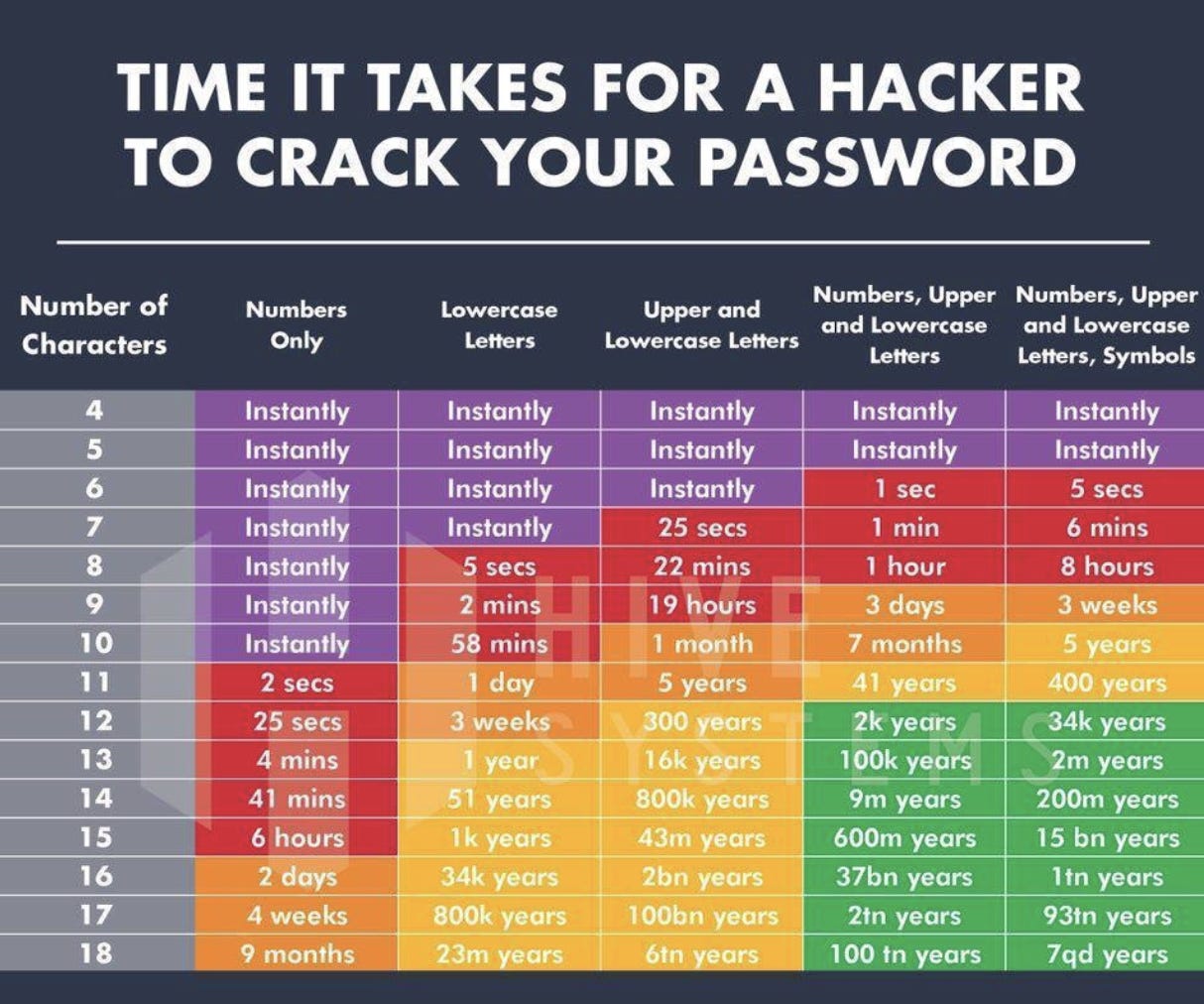 ---
Hey, I am Saurabh (with my Lockdown locks :), Founder of RefreshMint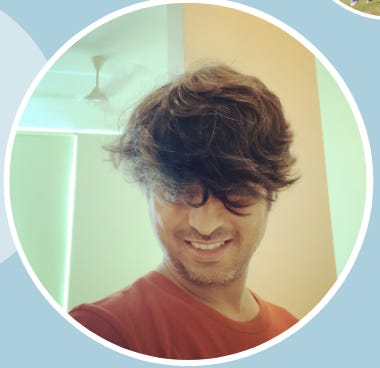 Each week our team curates financial information which should make you say WTF! 4.5k users read it and would love to have you join us
---
How did you feel about this week's newsletter?