Frauds and More Frauds 🃏
W.T…Finance — a single unbiased source for financial signals which matter to you.
Hi,
Welcome to another edition of W.T…Finance.
Frauds have always been fascinating. They appear when least expected, in patterns unknown, and keep us guessing why the hell we didn't see this. In today's edition, we focus on Frauds ( WireCard, KingGold) leading to our blog next week on Anatomy of Fraud.
---
Numbers that matter to us 📉📈- Nothing Fraud here :)

Both Gold and Markets continue their uptrend defying rationale thinking

However, the real uptrend happened in companies like Ruchi Soya which Is you which has risen 30x in last month or so. They are the perfect traps for retail investors.

---
TL;DR- Best of Articles, Tweets and blogs 📖📖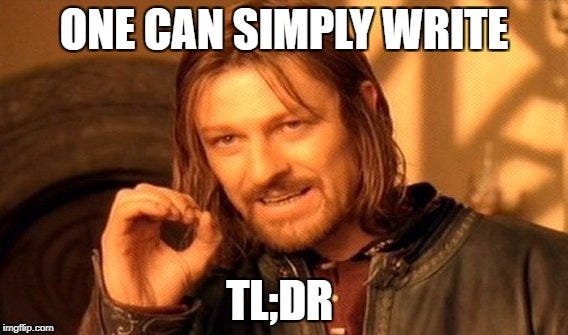 ---
Chart of the week. The astronomical growth of Reliance Retail 🤛🤛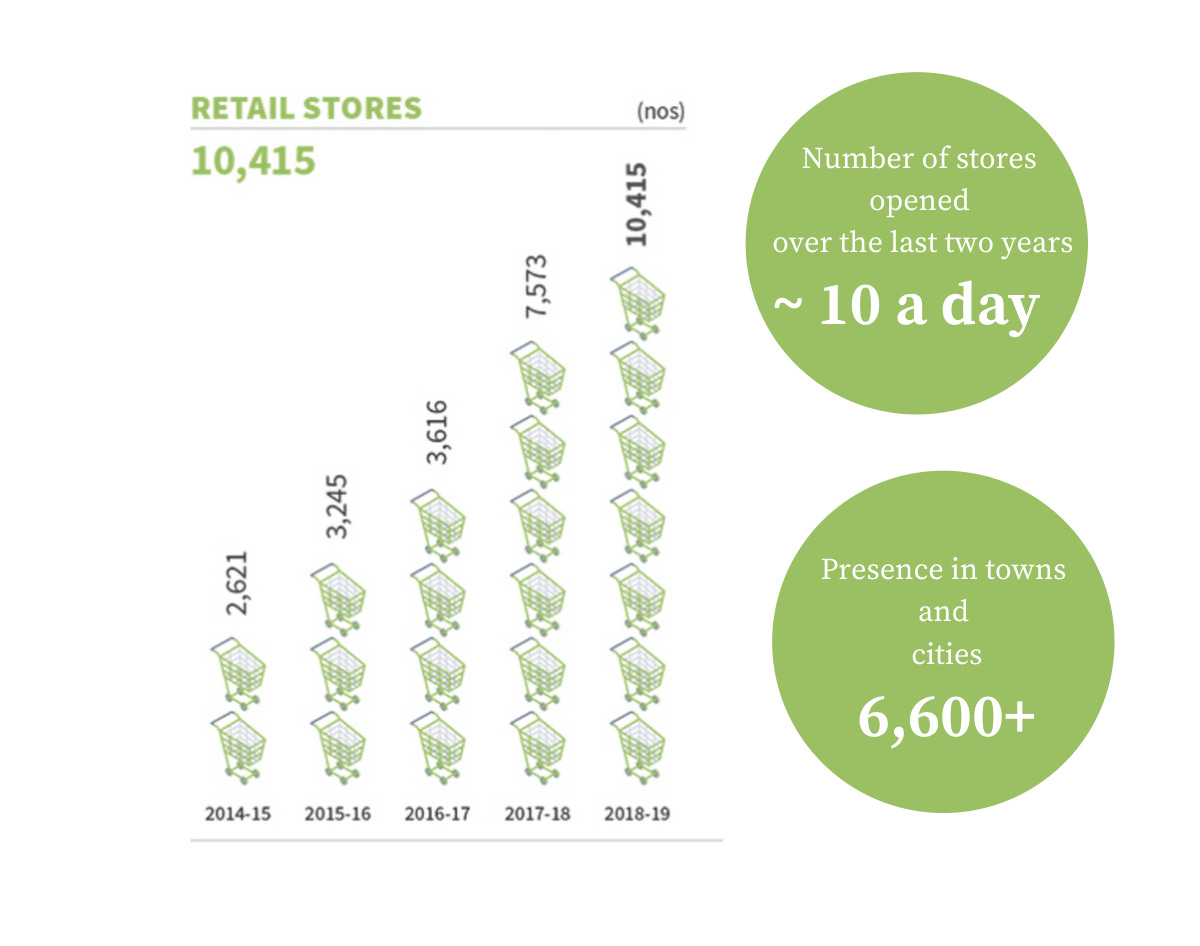 ---
The Best Fraud Is in Plain Sight
Last few days we have been hit multiple frauds but nothing more prominent than the WireCard one. What is interesting is that while these frauds happen in various stages and places, there are some interesting patterns to look.
In this article by Matt Levine, he takes through a few recent frauds. This act as input to our next week' blog on Anatomy of Fraud.
He starts with a look at Hertz a fantastic story of a bankrupt company trying to raise money to become less bankrupt. Almost, hilarious at a few points.
Hertz:
As Hertz and its advisers watched the stock trading, they thought: Wait, we should get in on that. The thing about all those people inexplicably buying Hertz stock is, they were not buying the stock from Hertz. They were buying it from each other, on the stock exchange. Hertz really needs money, though. It figured, if people want to buy billions of dollars' of Hertz stock, they should buy that stock from Hertz, and then Hertz would use the money to be less bankrupt.

Then he jumps to Wirecard to tell that that the revenues never existed and thus the cash balance also never existed
WireCard

Last week Wirecard disclosed that some of its cash was missing, and finally this morning it admitted: "that there is a prevailing likelihood that the bank trust account balances in the amount of 1.9 billion EUR do not exist." It went on:
In times of COVID, doctors have been the strongest point in the fight against this virus. That is why we are aghast that Insys Therapeutics, that had been brining doctors
Insys Therapeutics

The Financial Times last week had a deep dive on Insys Therapeutics, the opioid maker whose executives went to prison for bribing doctors to prescribe too much of its drug to patients who didn't need it and, often, died from overdosing on it. One thesis of the article is, well, of course drug companies are in the business of bribing doctors to prescribe their drugs, but what gets you in trouble is saying that explicitly:
Read the full article here.
---
What we wrote:
A snapshot of what we wrote across mediums
---
Join more than 3000 readers who are looking to get a " Refreshing" view on Finance.
If you love this letter, please do spread your love by sharing it. 😍😍.