Discover more from Chew on RefreshMint
An edgy commentary on uncommon things, the not so obvious things and the wrong things in Finance.
Over 2,000 subscribers
Automation is your best investment strategy
Hey there,
Here is your weekly W.T…Finance Newsletter— a single, curated and unbiased source of financial signals which matter to you.

Automation has been a game-changer for many industries, but not yet into personal finance. This week we look at various angles around automation in Finance
First, an anecdote
Do you know why ATM pins are of 4 digits?
Well, Scottish inventor John Adrian Shepherd-Barron, the man who pioneered the development of the ATM machine, had also proposed a 6-digit PIN.
But the idea was rejected by his wife Caroline who knew John would struggle to remember more than 4 digits.
She knew somethings need to be automated in memory 👍
PS- What is the Indian connection of John Barron? Keep Scrolling down
---
Numbers that matter to us 📉📈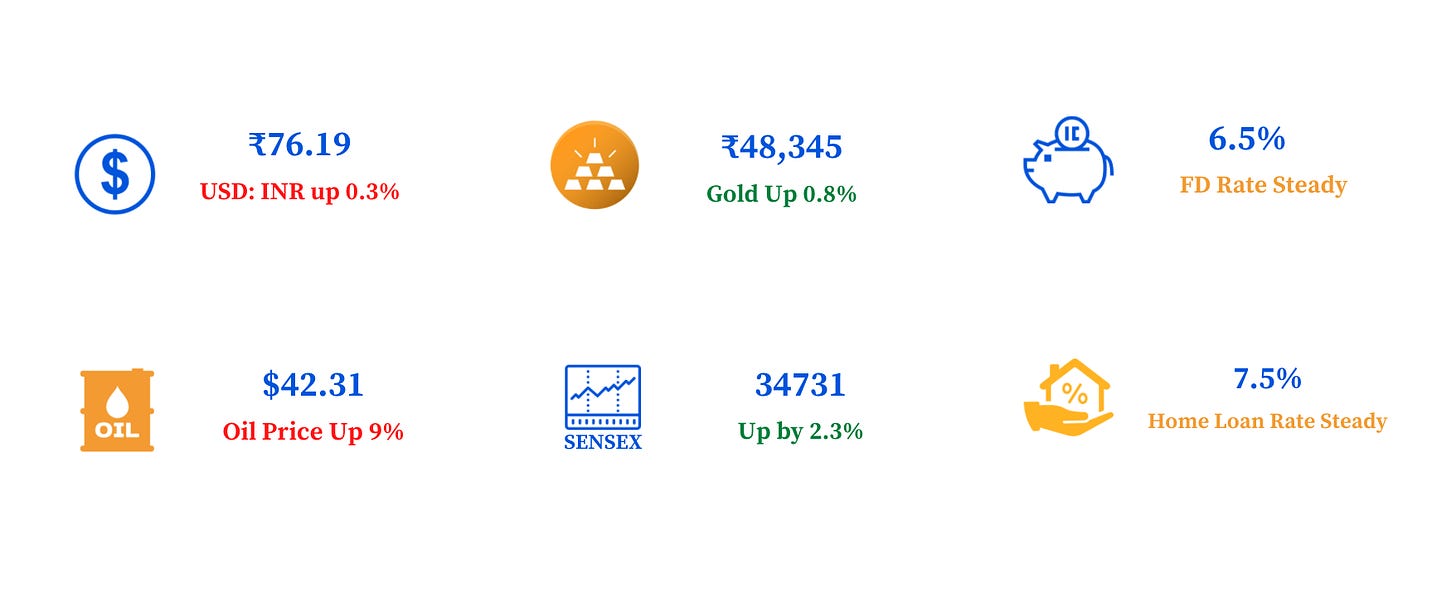 Markets are on an uptrend but there is a fair bit of scepticism on the rally.
This is reflected in the increase in gold prices which often is negatively correlated to the stock markets

HDFC Bank said that demand for consumer durable loans is back, which is a good sign. However, they didn't say that the demand for overall consumer loans is back as reported in a lot of papers.
---
TL;DR- Best of Articles, Tweets and blogs 📖📖
Automatically the best reads of the week in one place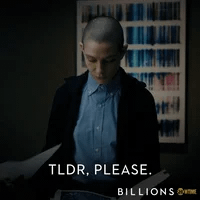 ---
Answer to Quiz:
Barron was born in Shillong and was son to a Wimbledon ladies doubles champion, Dorothy Barron.
---
Why Automation is the simplest yet effective investment strategy?
3 most common questions: What should I do with my SIP? Is this the right time to invest? How much should I invest
Micheal Batnick tries to answer this in his blog
The core argument is that for humans its impossible to consistently take correct decisions
If I've learned nothing else about investing, it's that consistently making the right decision during difficult times is an impossible burden to bear.
What that implies is that one needs to automate their purchases.

What's important to understand is that the simplest and most effective way to invest for your future is to automate your purchases.
As long as you are sure of that in the long term market will go up this strategy will work.
What's important to understand is that the simplest and most effective way to invest for your future is to automate your purchases.
We completely agree with this approach as it cuts out a lot of human biases. The only additional point which we want to input here is that keep adjusting your investment amounts as per the risk you see. So in a market like this where you are not sure of the bottom, keep the SIP's now, keep investing in ETF's but say 60% of your peak allocation.
---
What we wrote:
A snapshot of what we wrote across mediums
5 checks to do smart investments: The main argument being are you ready to invest or not?

How the Navy in WW-II protected their planes: Lesson for planning money according to the above

Why traditional goal planning makes no sense
---
Join more than 3000 readers who are looking to get a " Refreshing" view on Finance.
If you love this letter please do spread your love by sharing it. 😍😍.